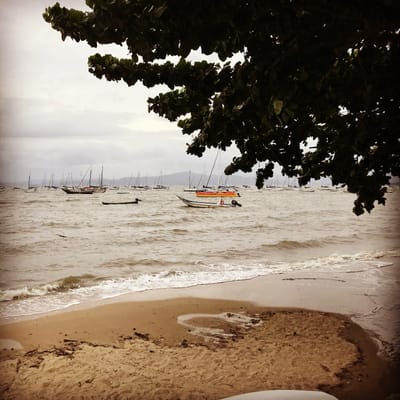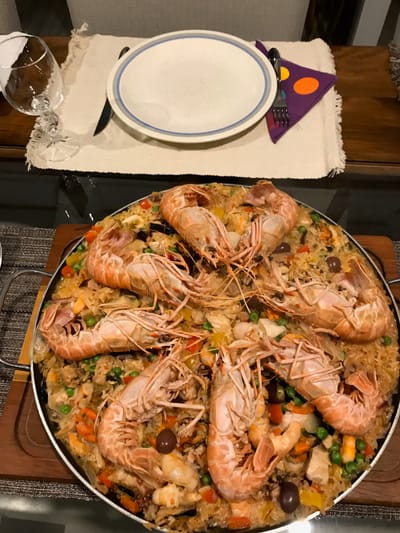 ICHNIA 2024 wants to provide a real Brazilian experience to you!

As science is not everything in life, a little fun also does well. Thinking on this, the Organizing Committee is planning daily social events for your delighting, such as the ice-break reception, daily happy hours at the pool (after technical sessions), the ICHNIA Soccer Game, followed by a Brazilian night, and the conference dinner. From the Ice Break Party to the Farewell Dinner, the participants will have a chance to enjoy the typical Brazilian atmosphere and taste the flavors of the most celebrated Brazilian food and drinks, enjoy Brazilian music, and experience the best of Florianópolis culture and heritage. We invite you to take your seat in this experience! Soon we will detail all social and cultural experiences that will be part of ICHNIA 2024 agenda.

In ICHNIA 2024 Soccer Game, Gondwana Team will play against Laurasia Team. Chose your team and start practice! ICHNIA Soccer Game is ageless and accepts male and female players without any distinction!

Touristic assistance will also be offered during the meeting for those interested in exploring Florianópolis and its beautiful beaches or extending the stay to visit other places in Brazil.